Smoking Passions
Smoking Singles (Online Or Recently Online)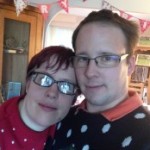 Description:
I love smoking, and love seeing girls smoke- its a turn on, especially nose... Description:
My other half doesn't smoke at all but is always wanting me to smoke more a...



Description:
If you have not LIKED our Facebook page, it is the best way to keep up with...
Groups:
Electronic Cigarettes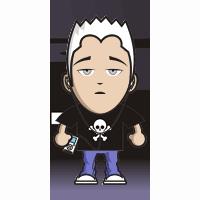 Description:
Looking for friends to chat with who have similar interests.
Groups: Cigarettes | Marlboro
Click to open Quick Search
Click to open Quick Search